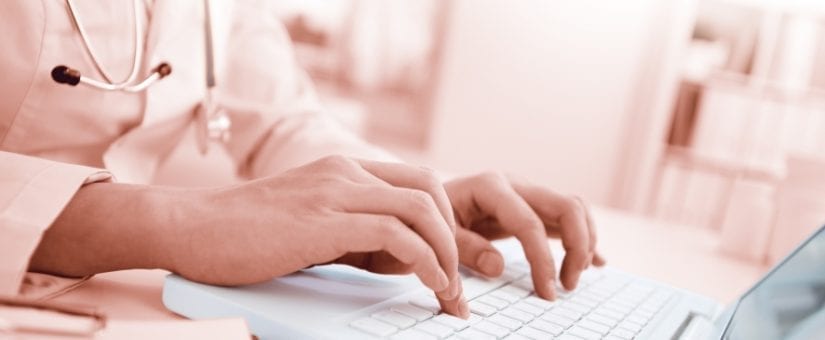 Posted by Pieter van Reisen
On 20 May 2018
0 Comments
With the Illness Manager, which we can deliver on both SAP-HCM and SuccessFactors, your reintegration process can be fully supported, so that you also comply with the "Wet Verbetering Poortwachter". For long it has been possible for employees to report illness and recovery via Self Service, to be alerted to the reintegration activities to be performed, to adminsitrate these activities, and thus immediately complete the reintegration file.
Now the Illness Manager on SucessFactors has been greatly expanded in the past six months, first of all, the WIA process is now also supported, so that you, as a deductible for your entire process, can make full use of the Illness Manager, and secondly, the UWV interface is now also available as an option. All messages are reported to the UWV via Digipoort at the right time, so you don't have to worry about it anymore. Together with the Health & Safety service interface, which we can already provide as an add-on, your entire disease process can be supported with SuccessFactors and the HuRis add-ons.